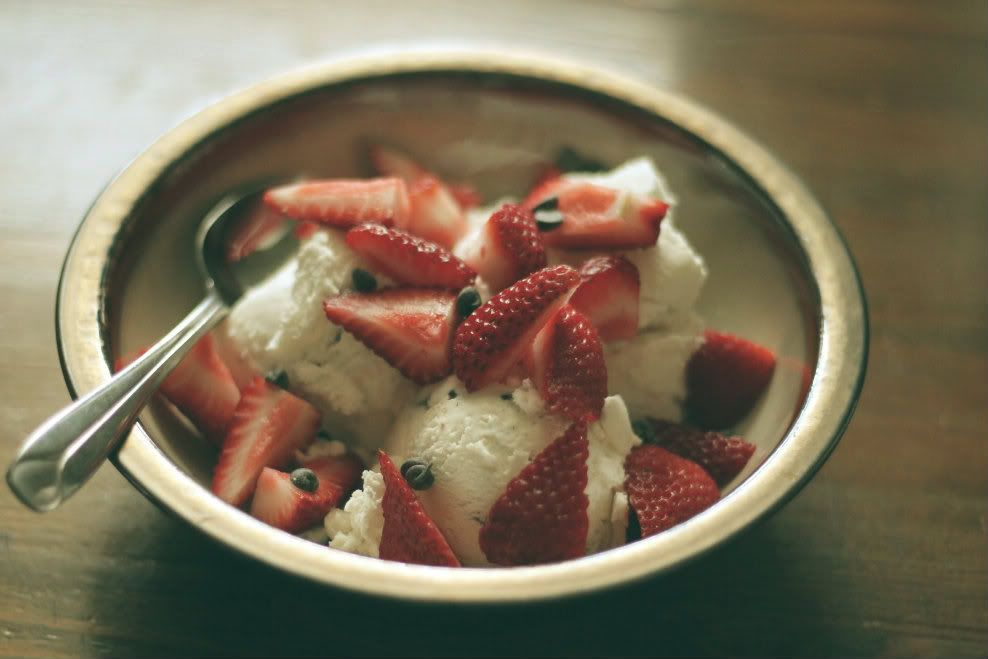 Fresh coffee in the morning. This
music
. Sitting on a grassy, sunny lawn during my lunch breaks. Josh's delicious smoothies and a little too much TV. Cooking dinner with our friends.
Brave
. Quiet days at work and the excitement of an upcoming vacation.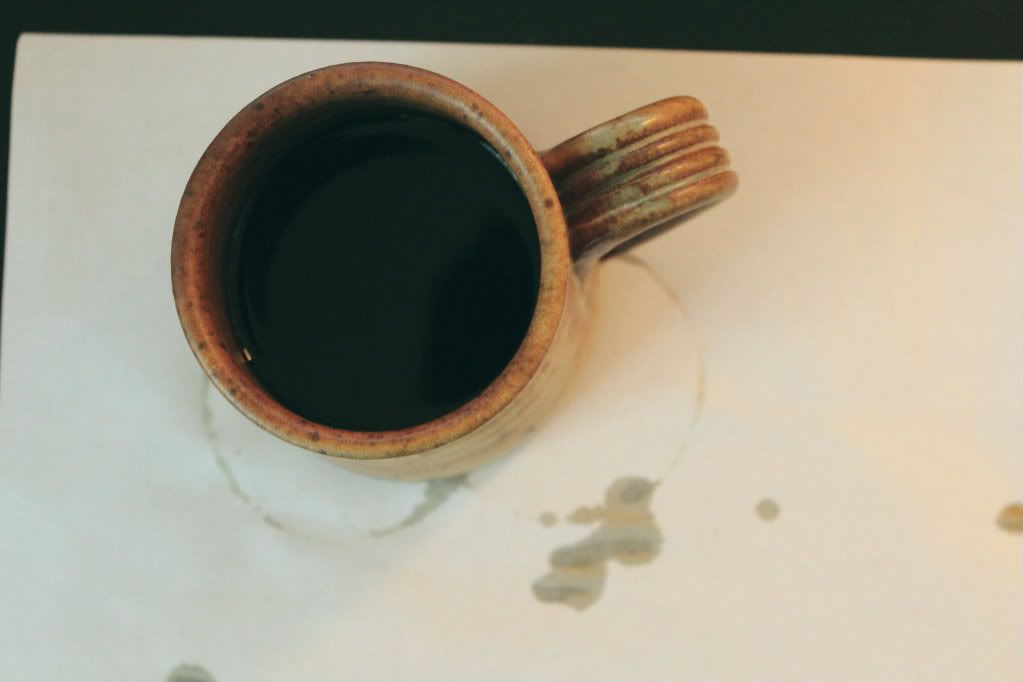 Today I am quiet and content. This summer is promising to be the best summer yet.